[牛油] Gummy Smile! - BTS (防弹少年团)
▷ 8.35M .💬.90.K . ♡ 20M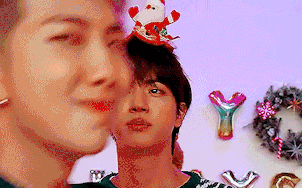 Account Review
jinnie stans rise upp?!?
nyla (nai•la) nyny or lala black taken jamaican bi she her they them
Last Updated: May 12th, 2021 8:30 PM PST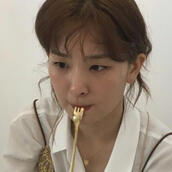 Media

♡ 20 likes • posted 9 minutes ago

♡ 1k likes • posted an hour ago
Before You Follow: main/priv. i prefer the name nyla. i am a minor. please use my pronouns correctly. make sure to use tonetags while chatting w me. i dislike idols like bp, loona, mamamoo and more. i solo stan. on my twt, i make sure people i know follow me. i joke flirt a lot and i say kys and die. i'm also very annoying sometimes. i am black. make sure to look at aave, tonetags and also fonts.
Dont Follow If: 10- 18+ if we are not friends/moots. a bp stan. homophobes, racists. gore, nsfw and more. you speak over blacks and desis. white /hj. you stan people like mamamoo, loona. anti of bts. uses slurs. you stan omg.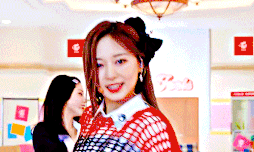 [박지민] CHEWYYYY! - TWICE (트와이스)
▷ 600K .💬.200K . ♡ 20.4M
Ults of Ults: bts yoongi jin hoseok stayc sieun twice tzuyu nayeon txt soobin rv bae irene wjsn yeorum kep1er bahiyyih
Ults: itzy shin yuna solo IU kim sejeong
Semi Ults: (NONE) if my carrds have nct in them, i hate nct. don't mind it
loves: (nyla luvs you all!) finn the loml, francis my bff, andrea, leanna, lexie, gray, percy, nyoshi, leo, val, dm to be added!!!!
Up Next
,,,......,,,
:

/... Desserts .... • 10:04

...... Drinks ..... • 12:05